Designing effective, profitable websites for Maui, Hawaii and Mainland businesses since 2001.
Need a business website that is attractive, effective and profitable?
Maui Web Designs can put your business on the right path to online success with a cutting-edge website that displays perfectly on all devices, gives you full control and provides all the tools you need to thrive on the web.
We work with you to realize your vision
Our main focus is client satisfaction – we're here to make your vision come true, and will work with you to make it happen.
We guarantee your satisfaction
We are Maui web designers, and we love what we do – it's important to us that you love it too! Taking care of our clients is our number one priority, and we make sure that you are 100% stoked with your new site.
Free consultation
Call us at (808) 250-3036 for your free consultation, where we will discuss your needs and answer any questions you have about anything web-related.
Online Stores
Put your business to work for you 24 hours a day, 7 days a week with an online store. Take advantage of the largest marketplace the world has ever seen with a full-featured online selling machine!
WordPress Websites
WordPress
is the most popular platform for building websites – over 47% of the sites online are WordPress sites, with good reason – WordPress provides all the tools you need to optimize your online presence.
Business Websites
If you don't need to sell online but want a professional web site for your business, a site with a content management system will fit the bill.
Each website we design is a complete internet presence solution, with all the tools necessary for your business to succeed on the web
A great domain name
An attractive, professional custom design, perfectly tailored to your business's needs
Clear, intuitive navigation to make it easy for your visitors to buy your products
A complete content management system, whereby you can easily control all aspects of your site's content: edit and add pages, upload photos, set up slides shows, and much more
Access to thousand of free apps and plugins to extend your site's capabilities.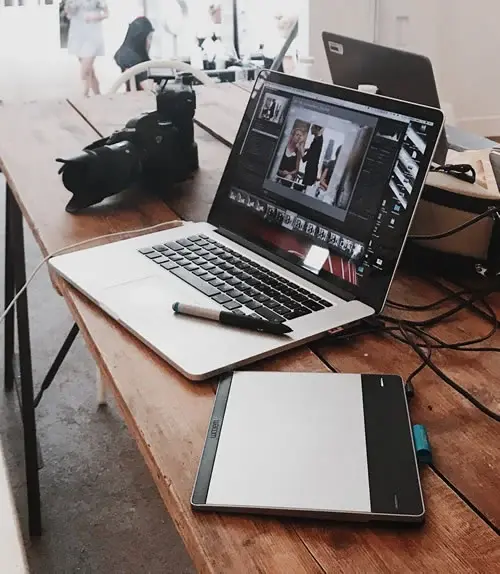 Leave it to us
Besides building your website, we take care of all the details necessary to get your site your site up and running: domain names, hosting account, email accounts, SSL certificates, etc.
Personal, professional service
You can rest easy, knowing that whatever happens, your website will be taken care of. We provide excellent support to our clients, and make sure their sites are always up and running. Client satisfaction is our number-one goal.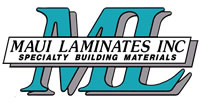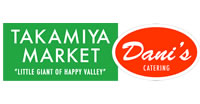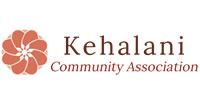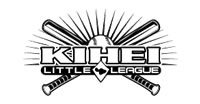 Hey buddy,
Just wanted to pass on how pleased I am with my website. It's great. If you ever need a reference for a potential new client please let me know. You do great work!
Jerry created my website in 2007 and he is still available to help me when I need some changes!! How great is that nowadays when webmasters come and go. He is knowledgeable, patient, creative and easy to reach, prompt to respond and super easy and fun to work with. I still love my website and everyone else does. I get lots of compliments from my clients. I would and do recommend him to everyone.
Aloha Jerry,
I'd like to thank you again and again for my super "online store" website. This new set-up has made life easier and more exciting for me. I constantly receive complements on how user friendly and informative my website is. And of course, the reward of "online orders" is really what you're all about and you did it for us here at Mele Ukulele! You're da best! Best of luck to you. Here's to many more businesses discovering the great opportunity you have to offer. Mahalo nui loa.
Jerry is the Website GURU! He has been such a huge help to our business and web site. Great guy to work with and knows his stuff! Always on it, if we need to throw something new or change anything on our site, it seems to always be instant! We didn't know much about web design when we got started but Jerry is very user friendly and makes the process very easy with his experience and knowledge, he has great ideas he can offer to anybody in need of a new or revamped website!
Our small, volunteer-run non-profit organization was lucky to find Jerry when we wanted to build our first website. He provided a generous discount, and was available for follow-up work and improvements many months later. Even now, several years after our website was built, I know that I can call on Jerry if we run into a problem or want to do an upgrade. I highly recommend supporting Maui Webdesigns – Jerry has a big heart and does quality work.
Jerry,
We are very happy with the site. Thanks for the great support and instant updates!
Maui Web Designs is the ideal company to work w/when it comes to creating or revamping websites for your business! I've been working w/Jerry for several years now and within that time span, he's re-built two websites for our subsidiary companies. His prices are very reasonable and his work is AMAZING. He's very efficient and really takes the time to listen to your ideas! If I ever have questions, he's always there to assist me and/or walk me step by step on how to do things. We couldn't be more satisfied w/our websites as we are now. He does great work and I would highly recommend Maui Web Designs!
I highly recommend Maui Web Designs! I've been working with Jerry for several years and have always been impressed with his work, prices, quality, talent and care.
Hey Jerry,
Good job my man — thank you so much – I'm in business! I'll keep you updated and send new pics as soon as I get out on the water. I can't tell you how pleased I am . It has been such a pleasure to work with you and I will definitely recommend you to anyone I know who needs web design! Aloha and fair winds